Mats to keep your employees fresh and productive.
Comfort Flow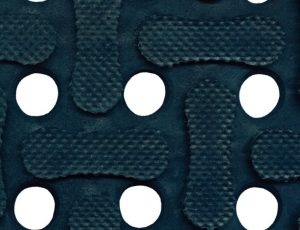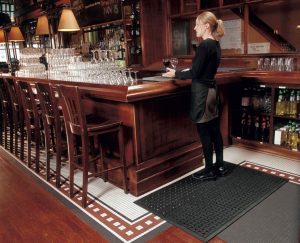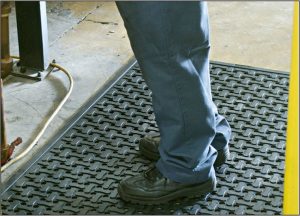 Comfort Flow™ may be the most durable and versatile mat on the market. Fully launderable mat that performs as well as an anti-fatigue mat and as a flow through mat in wet or dry environments. Constructed of 100% Nitrile rubber for superior grease and oil resistance. ComfortFlowTM mats are anti-microbial treated to guard against degradation from micro-organisms.
Sizes available:
2×3, 3×5, 4×6, 3×9
Complete Comfort II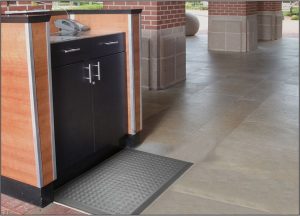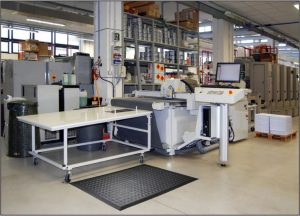 The Complete Comfort II anti-fatigue mat from Main Street Mat Company features a Closed-Cell Nitrile Rubber construction that is completely launderable. The anti-microbial treated, slip-resistant surface is grease, oil and chemical resistant.
Available Sizes:
2'x3′, 3'x4′, 3'x5′, 4'x6′