A great way to keep it clean while advertising your company.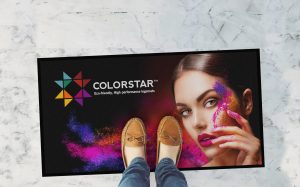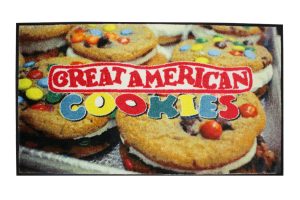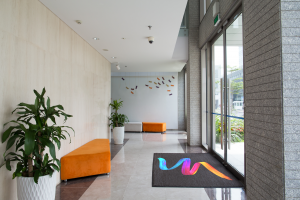 Let us create a Custom Logo Mat for you and leave a lasting impression on your clientele. Click on the logo mat above to see some other samples of exciting logo mats we can create for your company.
We also now offer an exciting new product in the logo Mat line, the digitally printed high definition logo mat. This mat will allow you to achieve incredible detail and color in a durable logo mat. If you are looking to add some real flare and detail to your mat program contact us and we will show you what we can do for you!
Colors Available: